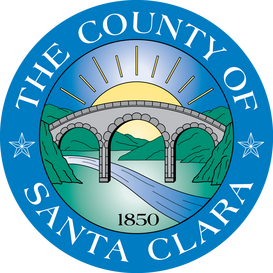 www.sccjobs.org
Join Our Team
Welcome to the County of Santa Clara employment hub.
---
We Are Hiring!
Find your place with the County of Santa Clara and help us fulfill our mission.
---
Who We Are
The County of Santa Clara is the third-largest employer in Silicon Valley. It is a local government organization comprised of 22-thousand diverse public servants serving its equally diverse 1.9 million residents.
Want to learn more about what the County of Santa Clara does for the community? Here is a list of County agencies and departments with a brief description of their function.
---
Benefits
Our generous employment benefits package includes:
Lifetime Pension

Competitive salaries with calendared increases

Health, dental and vision benefits

Generous vacation and sick hours with 13 paid holidays

Organization that supports employee career growth & development

Convenient work locations across Santa Clara County

Tuition Reimbursement

Friendly and welcoming work environment that values diversity.
---
Email Alerts
Stay on top of County job opportunities. Sign up for email alerts by:
---
---
Why Diversity Matters
"We believe that a diverse workforce provides advantages both internally, in terms of the human resources potential offered by a variety of diverse perspectives, and externally, in increasing the County's ability to respond to an equally diverse community. In order to treat people fairly and provide equal opportunity, it is not enough to treat all people the same. The organization must instead respect all people and seek to accommodate and learn from the different perspectives and values they contribute."
-County of Santa Clara Board of Supervisor's Policy on Diversity
---
Watch this short video to learn more about the County's role in the community and find out what makes it an employer of choice in Silicon Valley.
---
Contact Us
Questions about County recruitment?
408-299-6816

www.sccjobs.org
Follow Us